GET A BRAND NEW SMILE IN JUST ONE DAY WITH ALL-ON-4 DENTAL IMPLANTS
At Just Wright Dental and Implant Center transforming smiles in just one day is our passion. Discouraged patients walk into our office every day fed up with ill-fitting dentures or embarrassed by missing or broken teeth, and walk out with a beautiful, new smile and outlook on life thanks to our highly-trained staff and state-of-the-art All-On-4 dental implant technology. Our financial team works with patients in advance to help make their new smile a financial reality and our surgical team ensures the procedure is virtually painless thanks to our in-house sedation options.
EACH DENTAL IMPLANT PATIENT OF THE JUST WRIGHT DENTAL AND IMPLANT CENTER CAN EXPECT
THE HIGHEST-LEVEL OF CARE AND SERVICE FROM OUR TEAM, INCLUDING:
Comprehensive treatment planning tailored to your dental goals
Three-Dimensional imaging of your teeth and jaw
Development of a precise surgical guide to ensure proper positioning of implants
Gentle sedation options to ensure your comfort
Certified paramedic assigned to closely monitor your status throughout the procedure
Removal of damaged and decayed teeth in preparation for implant placement
Precise placement of new dental implants
Design and creation of natural looking, fixed prosthetic teeth made to your exact specifications and esthetics
All appointments, treatment and maintenance performed in one comfortable and convenient location.
Guidance and support throughout the entire process
WHAT ARE ALL-ON-4 DENTAL IMPLANTS?
A dental implant consists of three parts – a titanium screw that serves as a tooth root and is anchored into the jawbone, an abutment, which sits in the center of the screw and is what attaches the third component, the part that looks like a real tooth, the implant crown. Together, these parts combine to create the closest option to a natural tooth making dental implants the absolute best choice when it comes to replacing a missing tooth.
At Just Wright Dental and Implant Center we can use as few as four dental implants to replace all of your teeth on the top or bottom of your mouth. Once the implants are placed, a special titanium bar with a custom created implant denture is designed for each All-on-4 patient and then securely attached to the implants.
This permanent implant denture looks and functions like your natural teeth. Because it the implants integrate into the jawbone just like a natural tooth root and because it doesn't cover the roof of your mouth, patients can simply go back to living they way they did before they had a single tooth problem, including eating all of the foods they love, all without any of the worry, frustration or embarrassment that traditional denture wearers face.
WHY CHOOSE ALL-ON-4 TREATMENT?
Best and most natural-looking option for replacing missing teeth
Looks and Functions like your natural teeth
Replaces all teeth and transforms smile in one day
Custom designed to your specifications
Teeth are permanently secured into place
Give you the freedom to eat the foods you love
Eliminates the pain and frustration associated with a traditional denture
Preserves your jawbone and helps maintain a more youthful facial structure
With proper care will last a lifetime
More than
1000
All-on-4 Arch Cases Completed
Just Wright Dental and Implant Center in Corsicana, Texas
At Just Wright Dental and Implant Center transforming smiles in just one day is our passion. Discouraged patients walk into our Corsicana office every day fed up with ill-fitting dentures or embarrassed by missing or broken teeth, and walk out with a beautiful, new smile and outlook on life thanks to our highly-trained staff and state-of-the-art dental implant technology.
Our team has simplified the process of helping patients understand how the procedure works, what to expect and how they can make their treatment a financial reality all before they ever walk in the door. Because of that, we spend the time at their consultation appointment getting to know each patient and their unique dental goals. We take a 3-dimensional x-ray of their mouth, complete a full assessment, provide them with options for treatment, and explain the healing timeline. At the end of this appointment, most patients are ready to commit to a new smile and confidently set a surgery date.
On their surgery day, the patient arrives with someone who can drive them home. The IV sedation we administer means patients won't remember the procedure and simply wake up a few hours later with the smile they've always wanted fixed in place by dental implants. Most patients are surprised to realize they experienced only mild swelling and minimal soreness afterward and almost every patient says their only regret is not moving forward with treatment sooner.
Schedule a consult with Dr. Wright to find out if dental implants are the right option for you.
Schedule a Consultation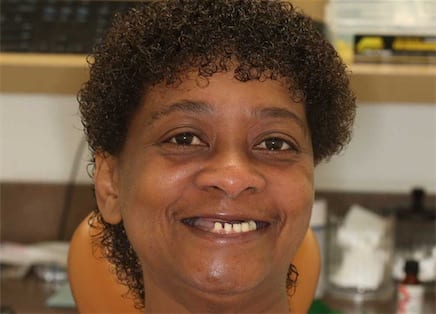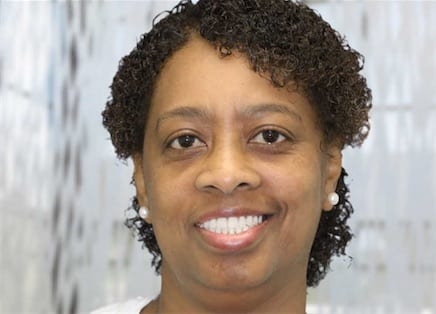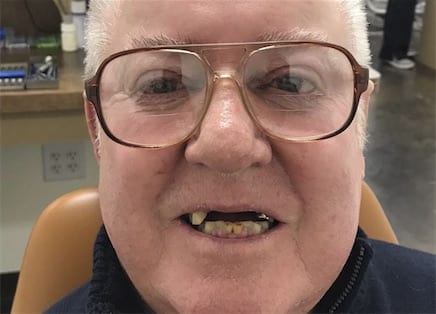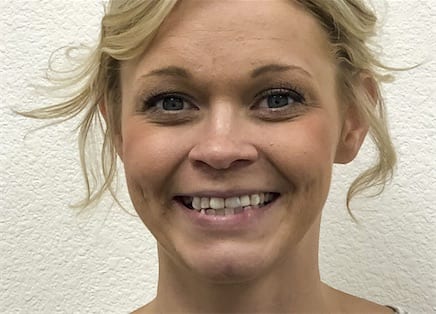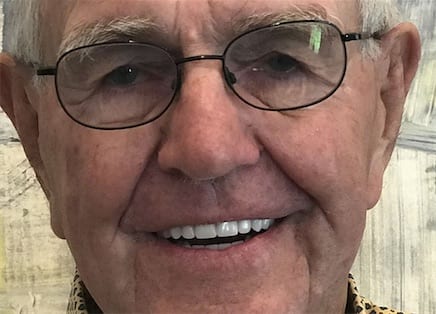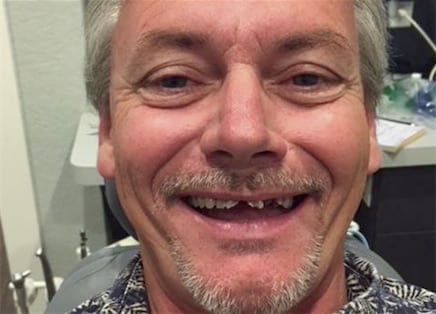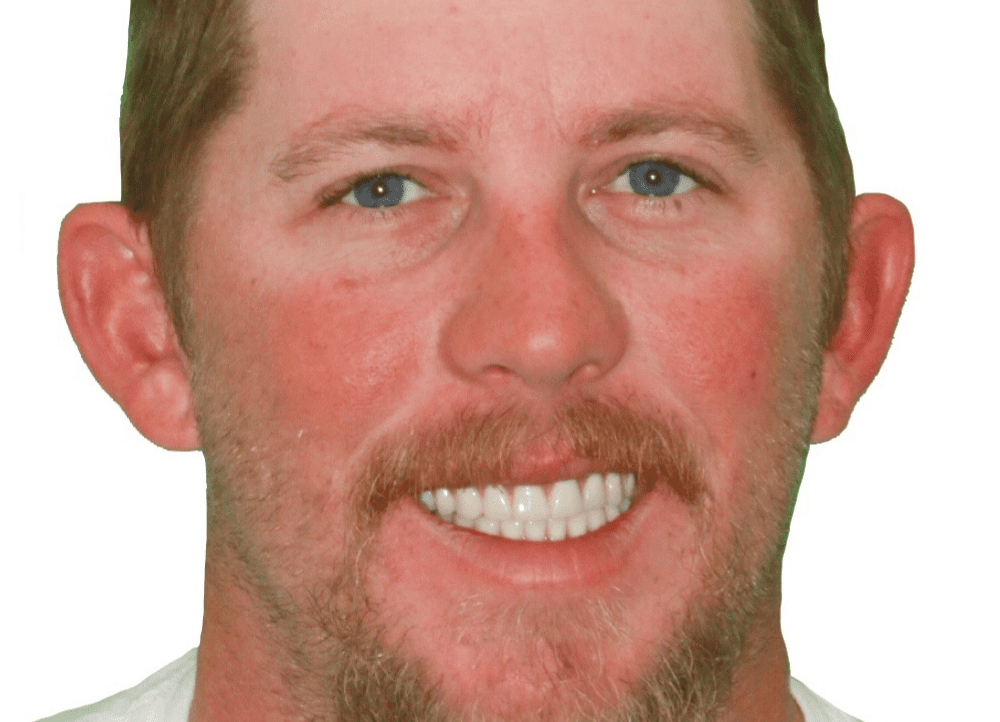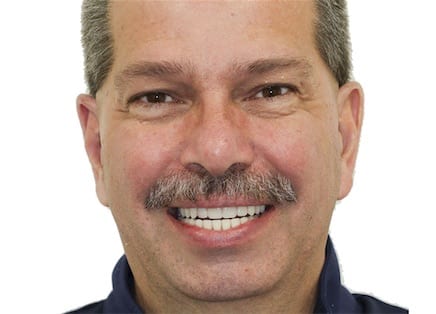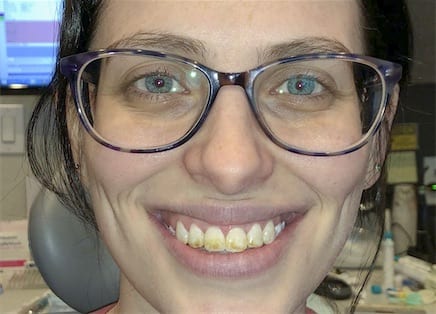 Reviews

Michele Sautarel
20:38 09 Sep 21
Dr. Wright and everyone on his staff exceeds expectations every time. Won't go anywhere else!

David Laird
17:26 30 Aug 21
Some businesses treat you well on your initial visit, but the smiles fade, the enthusiastic greeting soon fade away. Not so with the Wright Dental family. Every visit is the same. Everyone treats you like you're the only one in the office. Wonderful attitudes, going above and beyond what what you might expect from a visit to a business of any kind. You leave knowing everything done was with your best interest in mind.Thank you for dispelling my childhood memories of what a visit to a dental office was like

First of all who likes to go see the Dentist? Dr. Wright and his staff are AMAZING! No pain with the numbing gum shots(actually I never felt the shots) The personal care and attention to detail was outstanding. Then the wonderful human side of the staff and caring for me and it was like they had known me all my dental life. I have found my forever dentist!!With Love & RespectLeslie Pool

Leslie Pool
00:36 27 Aug 21
Everybody' there is right makes you feel like home that girl in the front sitting on the left is very helpful in all aspect

Carlos Candela
20:58 26 Aug 21
I HAD IMPLANTS THREE WEEKS AGO, AND JUST WENT BACK FOR FIRST ADJUSTMENT. FROM THE TIME YOU WALK IN THE DOOR, YOU ARE GREETED WITH SMILES AND A GENUINE FRIENDLINESS FROM EVERYONE.DR. WRIGHT MADE ADJUSTMENTS ON MY IMPLANTS AND SPENT ANOTHER HOUR ON ME.EVERYTHING IS FIRST CLASS, EVEN THE BUILDING. I BELIEVE THAT YOU GET WHAT YOU PAY FOR. IF YOU GO CHEAP, YOU GET CHEAP. NOT HERE, THE PRICE WAS FAIR, THE SERVICE IS GREAT, VERY CLEAN NEW OFFICE, AND FRIENDLY SMILES EVERYWHERE.I RECOMMEND JUSTIN WRIGHT TO ANYONE WHO WANTS DENTAL WORK; HE IS THE BEST.P.S. I DRIVE FROM HOUSTON AREA 2.5 HOURS TO SEE HIM.

Henry Kraatz
01:52 25 Aug 21
Hands down the best dentist and staff I have ever been to. Very sweet caring team who made me feel like a brand new person. I will always go to them

Stormi Ferguson
16:25 13 Aug 21
Always a great experience. Friendly and great staff. Exceeds expectations.

They received me very professionally, everybody was great. They explained very thoroughly what was going to be done and needed to be done to have my teeth healthy. They did the job in no time and was very please with the whole experience.

Gerardo Valdivia
17:21 03 Aug 21
Great dentist great staff great experience

Michelle Childs
23:15 29 Jul 21
Great staff and a real friendly atmosphere. So glad to have found Dr Wright!!!

Drew Campbell
22:39 21 Jul 21
This is a great place that truly cares for their patients. All are like family. Would highly recommend

Eddie Perry
22:08 21 Jul 21
View All Google Reviews
Explore Our Dental services