Over 5 million dollars approved from 3rd party financing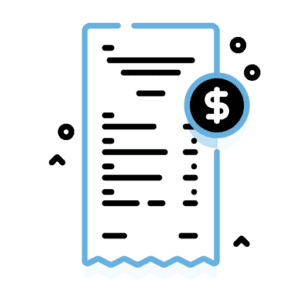 Multiple financing options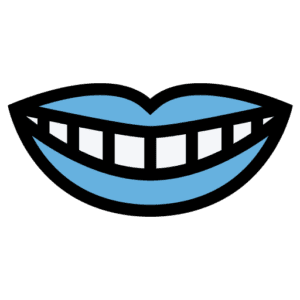 No insurance, no problem
Now accepting Blue Cross Blue Shield (and select others) medical insurance on approved dental implant procedures. Contact us today to see if you qualify. 
We are willing to work with all our patients to find the best financing solutions for any budget. To learn more about the available financing options that can allow you to receive the treatment you need, please fill out the form below.
No

Insurance

? No

Problem
If you're worried about not being able to afford the best dentistry in all of Texas, then the Wright Savings Plan is here for you and the whole family! Thousands of patients have been in the same shoes and have benefited from Dr. Wright's financial capabilities to obtain the premier dental care they need and want. Experienced financial advocates are here to maximize your insurance and/or work to get you the best third party financing that fits your specific needs.
Many patients have already chosen the Wright Savings Plan and dropped their insurance. Dr. Wright was tired of seeing both his existing patients and his new patients getting ripped off by insurance. Drop in for a cup of coffee or cold bottled water and check out the details today!
Insurance And Financing Information
At Just Wright Dental, we work hard to make exceptional, premier dental treatment affordable for everyone. We accept most major dental insurance plans, and our team will file your insurance claim on your behalf, even if we are out-of-network. We also offer a number of financing options with payment schedules that can be coordinated to your unique needs, as well as a third-party plan from Lending Club.