Total Number Of Sealants, Fillings And Crowns
26188

teeth saved and counting!
More than
1000
Full Mouth Implant Jaws Completed
If you're tired of hiding your smile because of missing, broken or damaged teeth or you're fed up with floppy dentures, you are not alone. Day after day new patients just like you walk into Just Wright Dental and Implant Center with a mouthful of problems and walk out with a beautiful, natural and functional smile they are proud to show off. Our team understands that every patient's dental needs and vision are unique. That's why we take the time to get to know you and understand your dental goals. That starts with your first phone conversation with our smile team. The next step is a consultation where you'll meet Dr. Wright and the Just Wright Dental team and where we'll evaluate your current smile and explain the steps we'll take to transform it into the smile you've always wanted.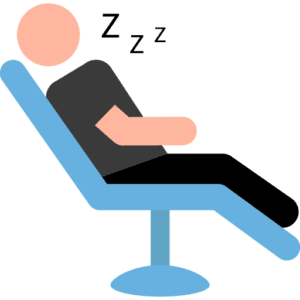 Sleep through your procedure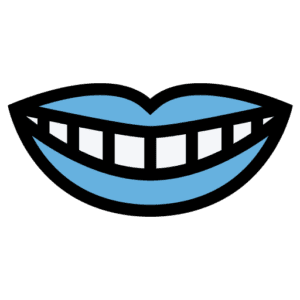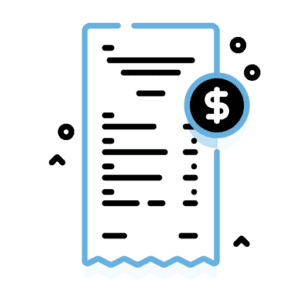 Financial options available
Enjoy your favorite foods again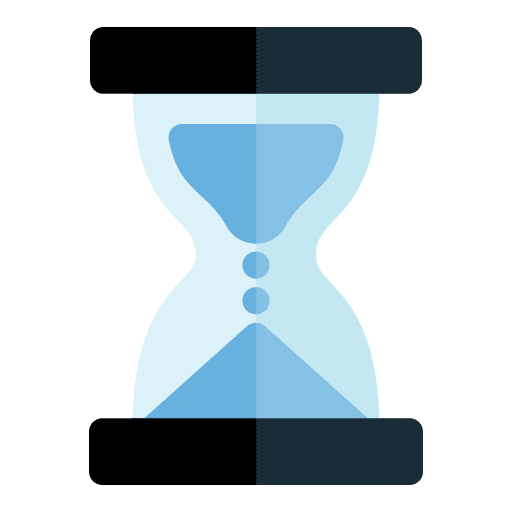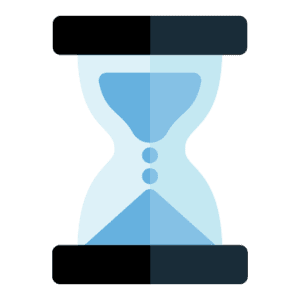 New smile to last a lifetime
I travel a lot for work, so I would only go intermittently. Turns out that I had a couple teeth that were bothering me really bad. Ever since…we finished, I travel around the world and I never have to worry, I don't have any problems anymore. It's been fantastic.
When I came here, I found they do sedation. You come in and they hook you up to an IV and an hour or two hours later, you wake up and someone takes you home. There is no pain or discomfort all you have to do is lay down in the chair and you wake up and everything is fixed.
Toby
I avoided my family until I had a smile transformation. I was very very unhappy with my smile. Just wasn't happy with the way that I looked, to the point where I really didn't want to speak that much to people. I think I came across as being a little rude. It was just because I didn't want to open my mouth and have a conversation with anybody. I stayed away from family functions, not because I didn't want to be there, but I just felt so uncomfortable that I found it easier to just stay at home, where I just wanted to crawl under a rock. …This is what I've been waiting for. I now feel like could go anywhere and do anything.
Lupe
My husband [Darrell] needed a lot of dental work and we thought this was the exact place we needed to be. We looked into implants, we looked into dentures…I couldn't see him going through is life with dentures. He would have very little taste. …We decided this was the better choice to do. Everything went exactly the way they explained to us, and there was no need to go anywhere else. We have complete faith and trust in Dr. Wright. I feel very confident with his care. His demeanor and personality just make painless dentistry. He has a beautiful smile now, and he can eat things he couldn't eat before.
Darrell & Diane
I had a few fillings filled and both Mara and Delia did amazing job getting them filled . 👍

Eric Hurley
21:03 21 Jun 22
HAD A GREAT VISIT AT DOCTOR WRIGHTS TODAY EVERYONE IS SO NICE AND HELPFUL= ALSO TY YOU BRITTANY FOR TAKING CARE OF ME AND STACY FOR CHECKING ME OUT-

Betty Whistler
21:58 15 Jun 22
If you need dental work, there is no finer place to go than Just Wright Dental.

Spoon Griffin
06:13 06 May 22

Thelma Stewart
12:21 12 Apr 22
My entire family uses Just Wright Dental and I have no complaints. From the office staff like Suzanne and Stacey who are always there with a smile to help or to Dr. Wright whose joy in what he does is infectious you cannot go wrong with Just Wright!

Brandi Read
23:32 12 Mar 22
Kathy always does a great job cleaning my teeth, making my teeth feel so clean. I am so glad I have herTaking care of me.

Connie Little
17:55 10 Mar 22
Every time I go it's a joy to see them. Everyone has a smile and they greet you. Dr Wright is one of the kindest people I know not to mention he is an Aggie Whoop 👍🏻 They take good care of teeth. Thank you all so much. 😊

Penney Weaver
01:33 10 Mar 22
We love going to see the crew at JWD. They are always super nice and helpful. Dr. Wright is always upfront about any situation along with all his staff.

Hannah Richardson
23:04 08 Mar 22
I was in extreme pain on a Saturday after being treated by another dentist. My pastor called Dr. Wright to see if he could see me for a second opinion. Dr. Wright was out of town but said he would be getting home late that night and he would see me. His WONDERFUL office manager and a dental assistant met me at 5pm on Sat. at the office for 3d scans and xrays. The 3d scans were something my other dentist didn't have and they showed an infection that couldn't be seen on regular xrays. They were sent to Dr Wright and he decided on a course of treatment. The office manager, Suzanne, got all my paperwork done and Dr. Wright sent me in prescriptions so I could be ready. Suzanne even offered to go pick the prescriptions up for me and bring them to my house because she could tell I was in so much pain. She text me regularly throughout the evening to make sure I was ok. Dr. Wright met me at the office at midnight on a Sat to extract my infected tooth. I was very nervous about it, but he answered all my questions and I don't even remember the procedure. He checked on me multiple times the next day (Sunday) as did Suzanne. I honestly do not know what I would have done without Dr. Wright and his team. I was not even his patient and he took the time out of his weekend and time with his family to help me, and Suzanne took care of me like I was one of her kids. I will definitely be a patient for life!

Amanda Easley
15:49 08 Mar 22
I love Just Wright Dental! Excellent service and very knowledgeable people. I get very nervous when I go to the dentist, I did all my treatment under sedation in 1 day. They also have bilingual staff, which is a plus! Thank you Dr. Wright and staff for all your hard work.

Maribel Rivas
03:22 08 Mar 22
I didn't have a constant dentist since the one I used to use prior to being deployed the first time retired. Since I started using Just Wright Dental, I have felt like I've become friends instead of just a patient/doctor relationship. I've have had a couple services done beyond basic cleanings and couldn't be happier with the end products. I would recommend this practice to everyone that asks me.

Phillip Hawk
02:02 08 Mar 22
Just Wright Dental get 5 stars for their service and compassion for their patients. I went in for a tooth removal, was explained the procedure in depth, they were very kind and helpful. Afterwards I was given instructions for after care and checked on daily the first few days after the procedure was done. I recommend Just Wright Dental is the office to go to.

Cassie Speed
01:59 08 Mar 22
View All Google Reviews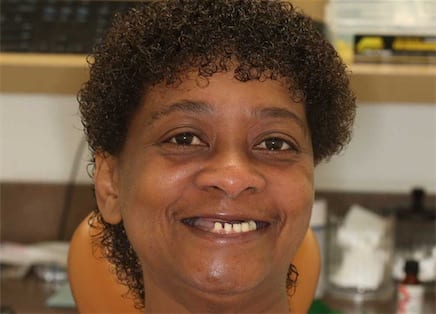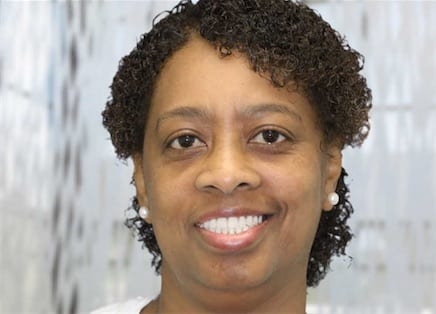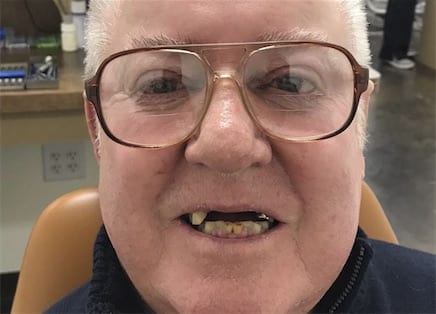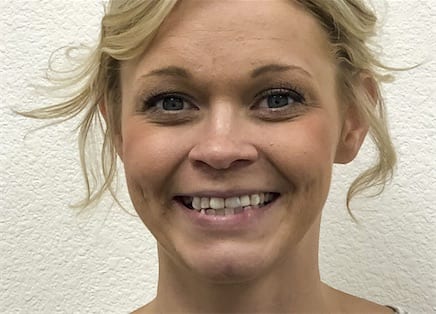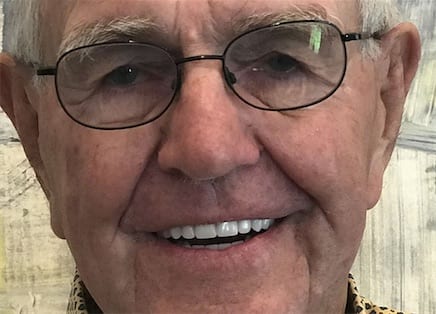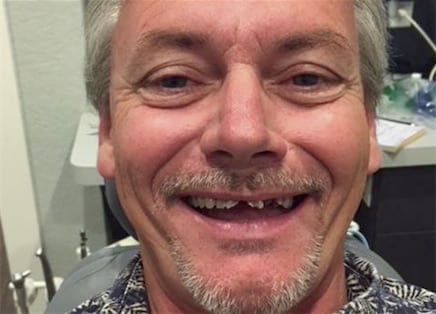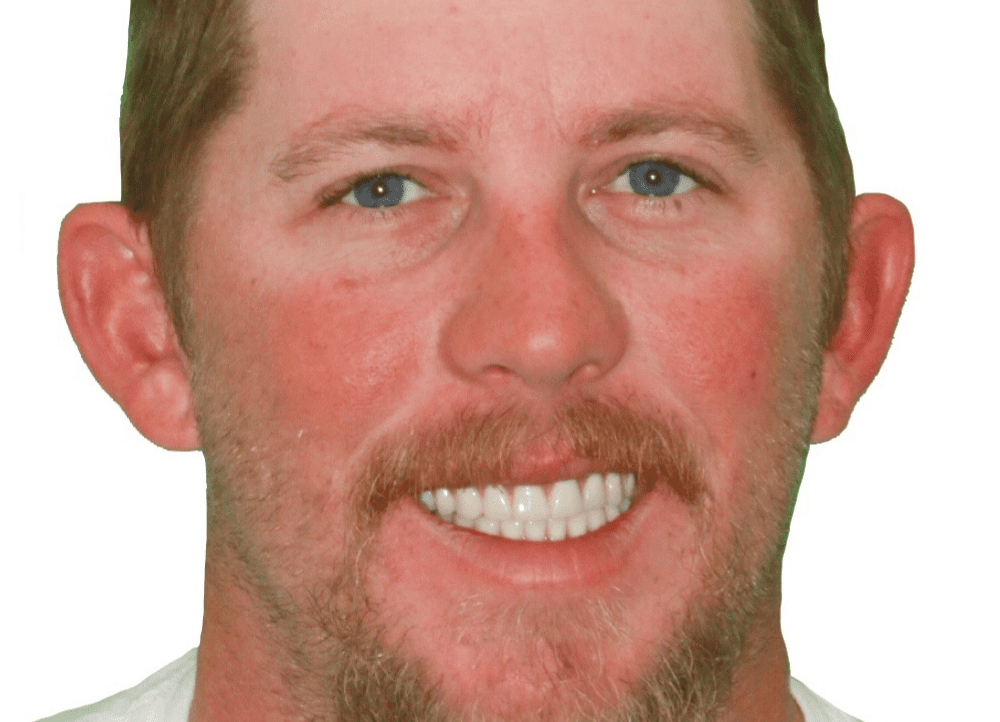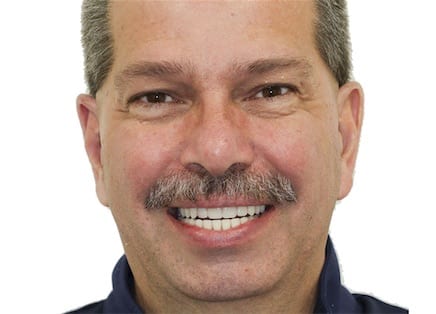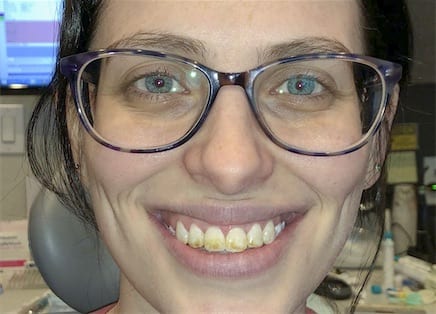 WHY CHOOSE JUST WRIGHT DENTAL
Let's face it, trying to find the best dental practice for you and your family can be difficult. There are lots of options and everyone promises to be the best. At Just Wright Dental and Implant Center we don't treat dental problems – we care for patients. Our entire team is passionate about truly getting to know each and every one of our patients. We understand that everyone's dental and financial needs and goals are unique and our team is dedicated to providing tailor-made, top-quality care and service that we stand behind 100 percent to every member of the Just Wright Dental family. If you want to be cared for by and not just treated, then your search for the right dental office is over. Call us today and join the growing number of smiling Just Wright Dental patients who we call family.
We treat patients, not dental problems
Customized dental/financial plans available
Provide high-quality, affordable dental care for the whole family
Meet Justin Wright, DDS
Dr. Wright is a dental expert who through both his teaching institute and non-profit oral rehabilitation program, teaches fellow dentists his techniques of complex dentistry and the seemingly lost art of being kind, fair, and providing excellence to his patients. Additionally, he routinely attends courses to hone his craft which allows him to offer the best options to his patients—from the best materials to the best techniques. He cares deeply for his patients and treats them as if they are a part of his family. He loves being a dentist and providing a service to truly help his patients every day. When it comes to dental treatment, Dr. Wright often says, "I can break just about anything outside of the mouth and fix anything inside the mouth." And when it comes to patients, providing excellent dental care is a passion-driven by his desire to care for each individual as a person, not a dental problem.
Start a Conversation
SCHEDULE AN APPOINTMENT
We'd love to hear from you. Contact our team below.